Dayzee
O GR CH ROCH Farleighstud Gerda UDX RM RAE6
Dayzee was born on 5th May 2014 at "Farleighstud" located at Armidale. When we arrived to collect her she took an immediate shine to Jack and we could just tell they would be mates for life.
She is certainly a farm girl at heart and is happiest when at home keeping a close eye on the cattle.
Dayzee has been hip & elbow tested, as well as DNA tested. A further updated comprehensive panel of DNA testing was completed in 2021.
Achievements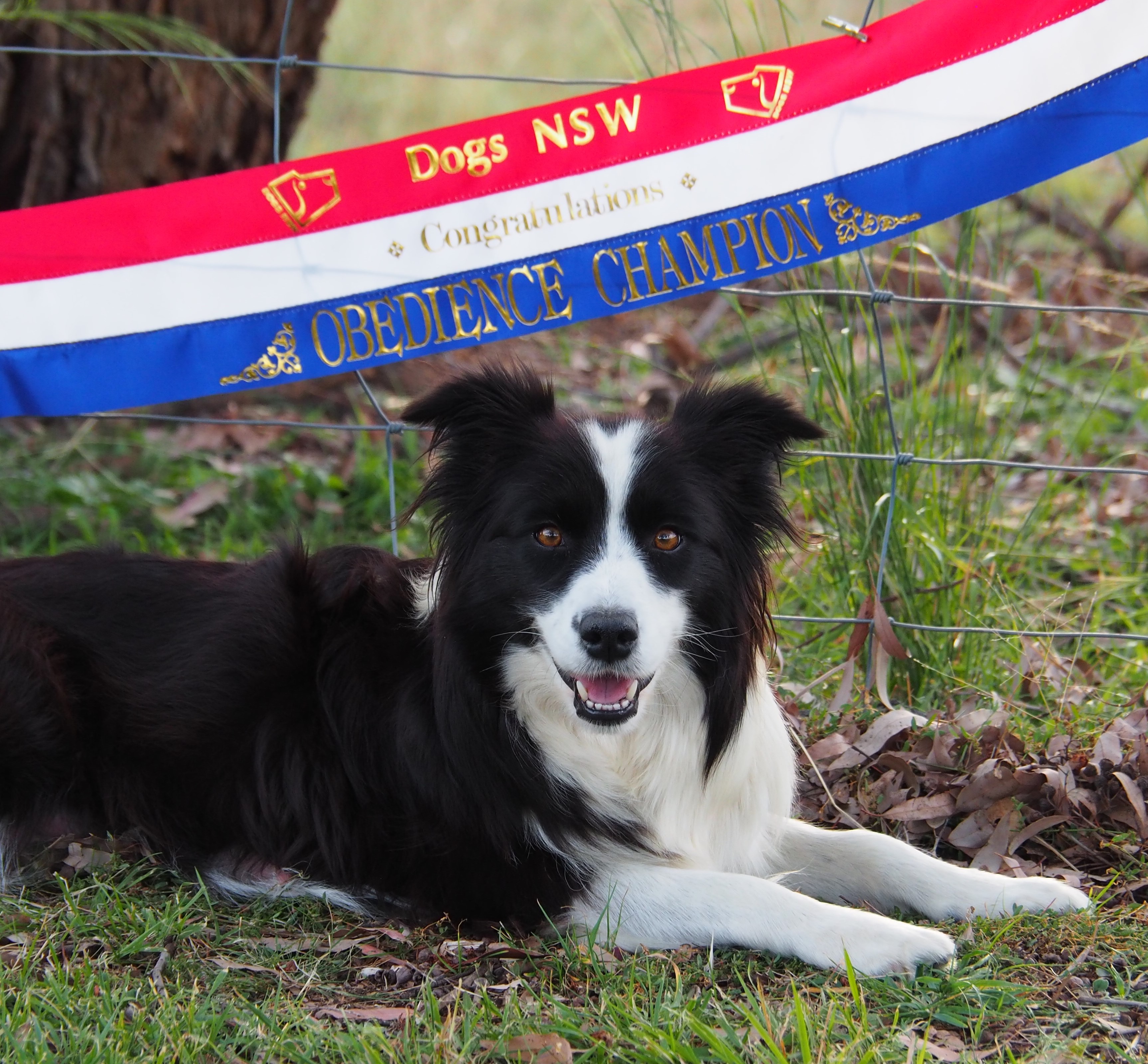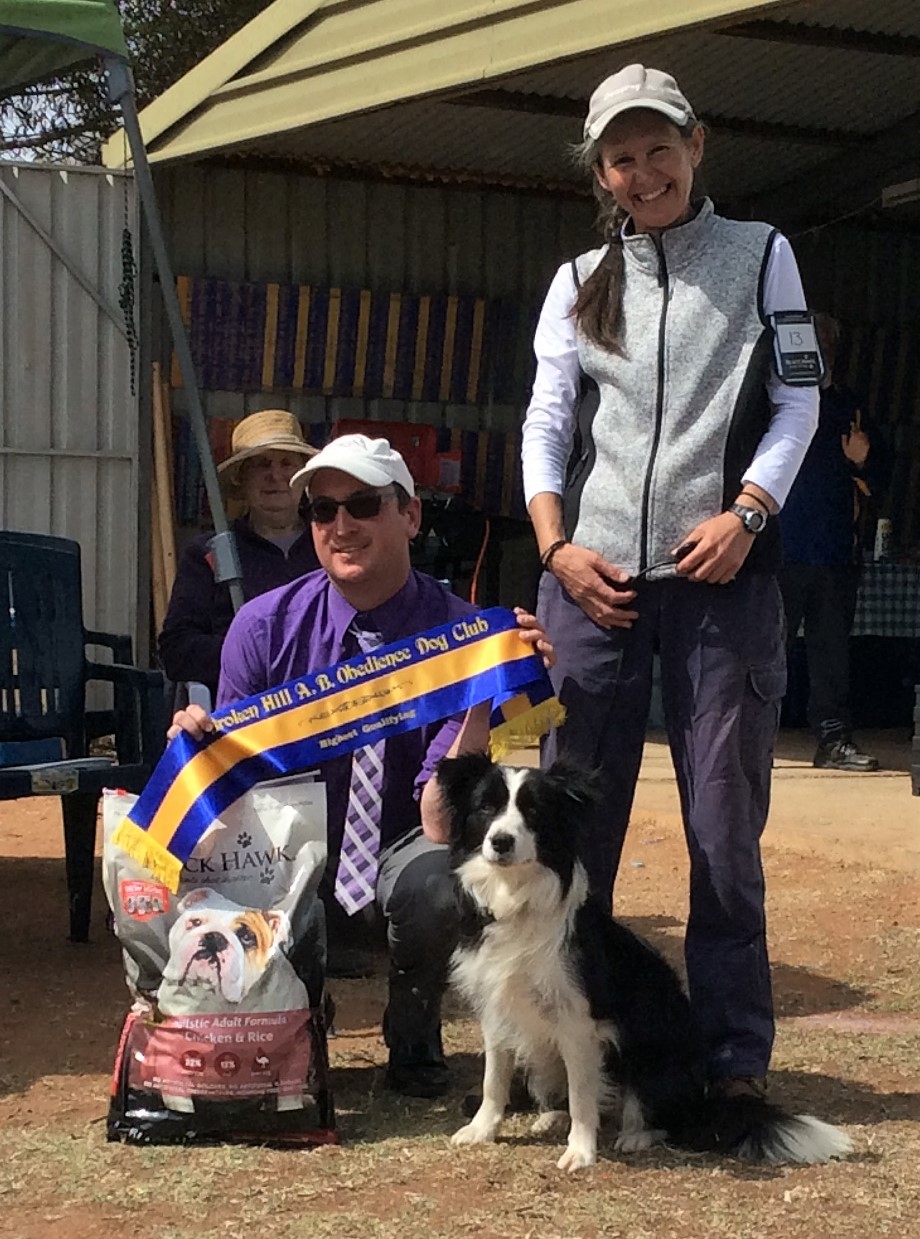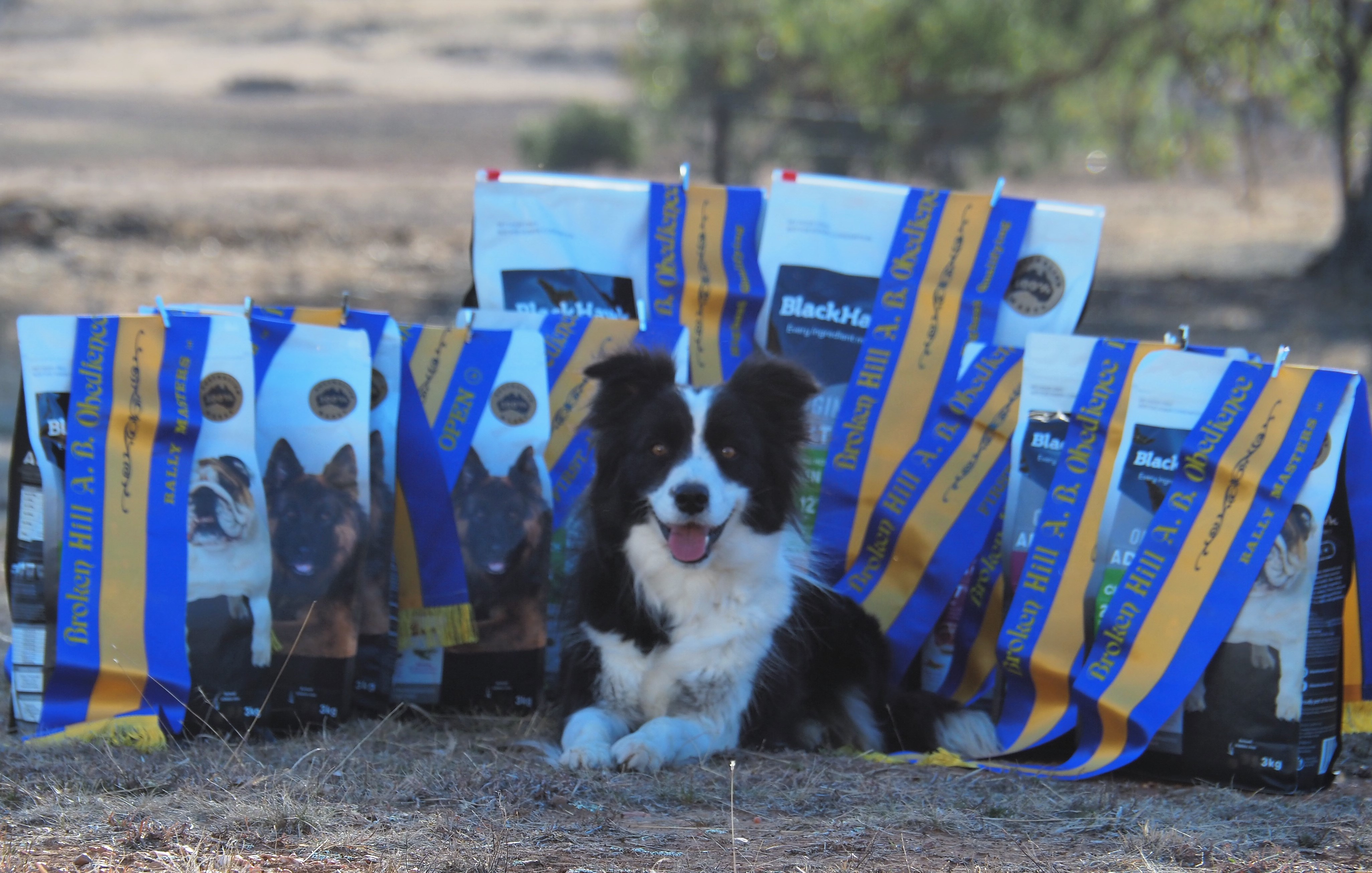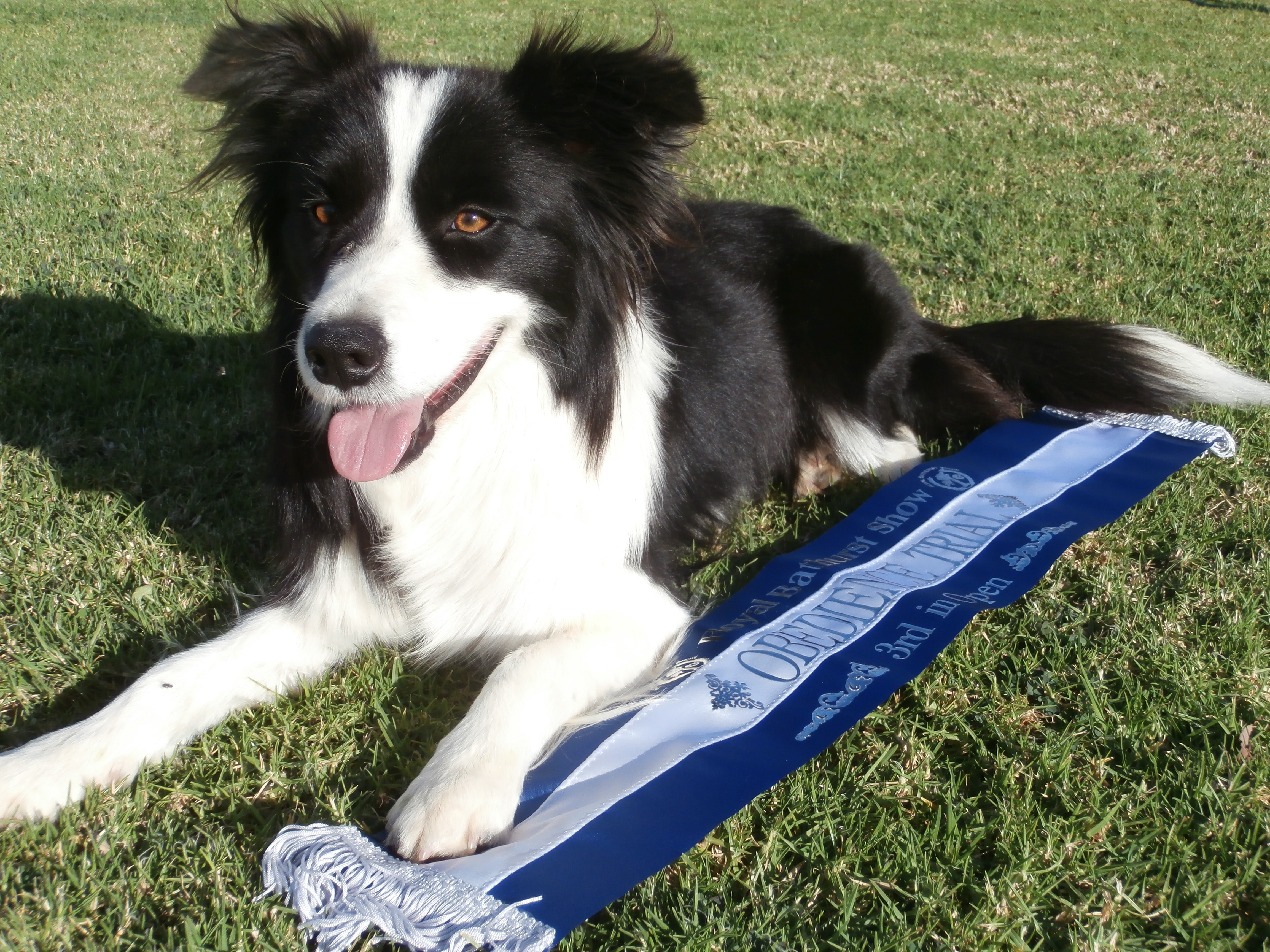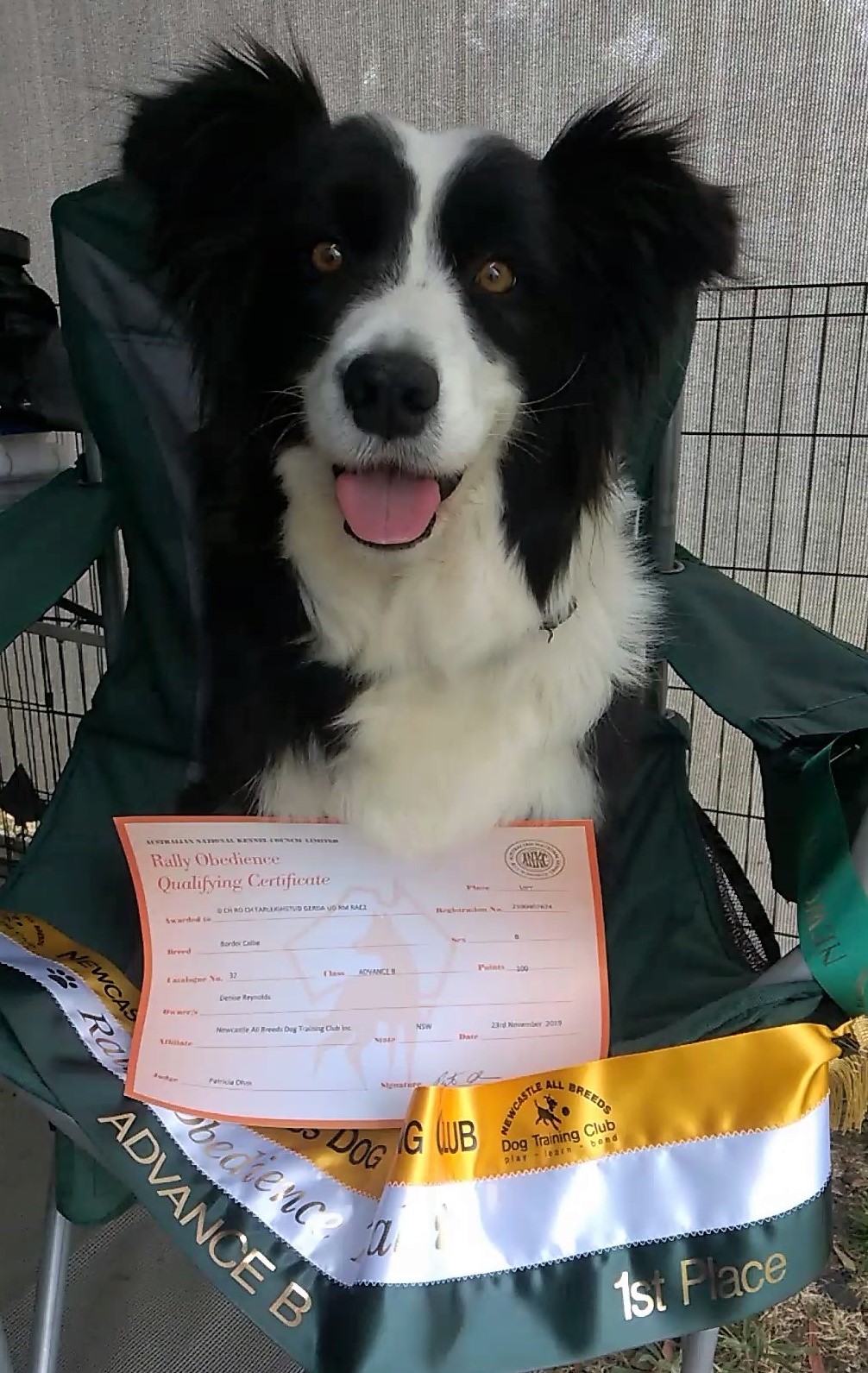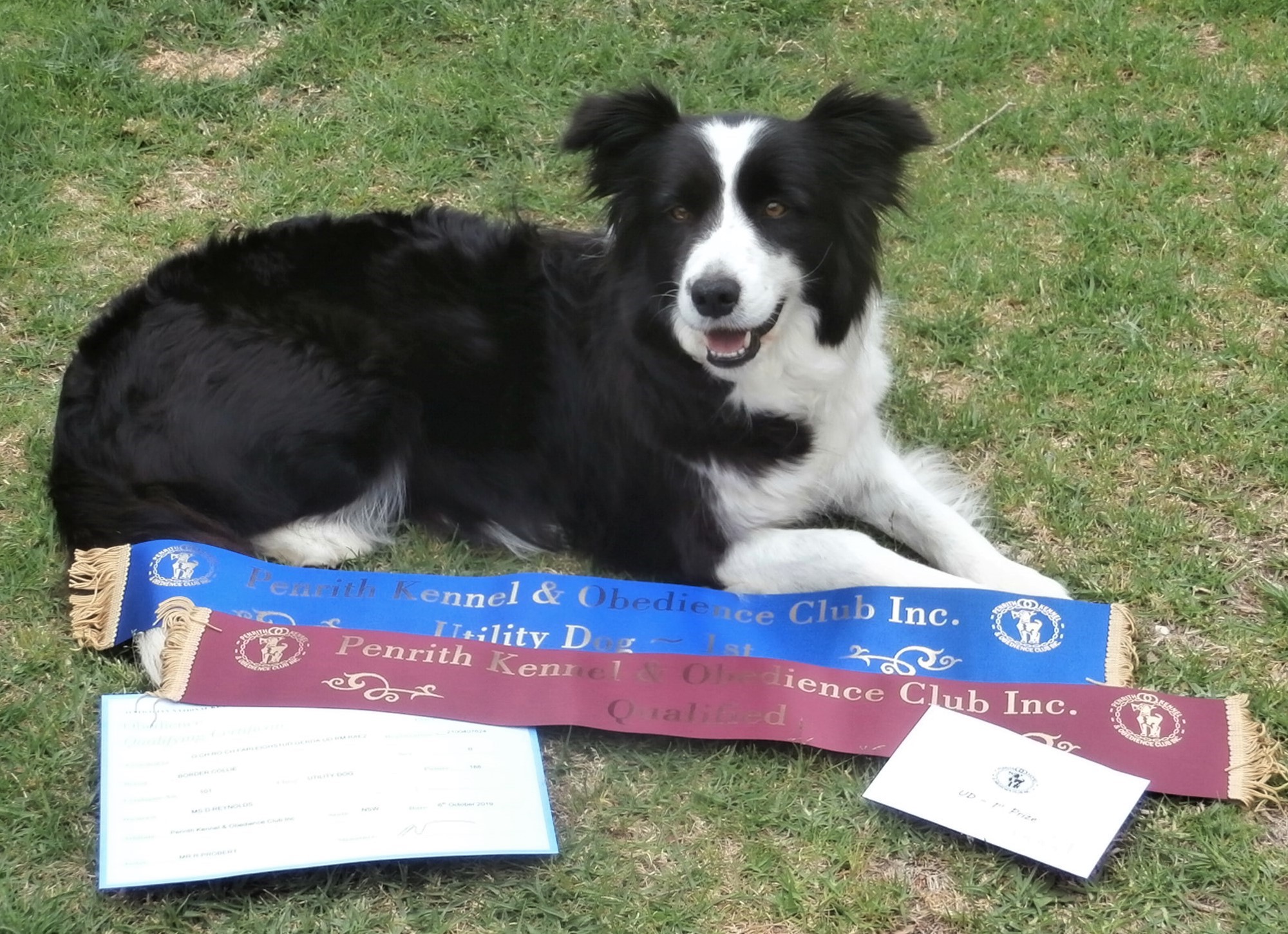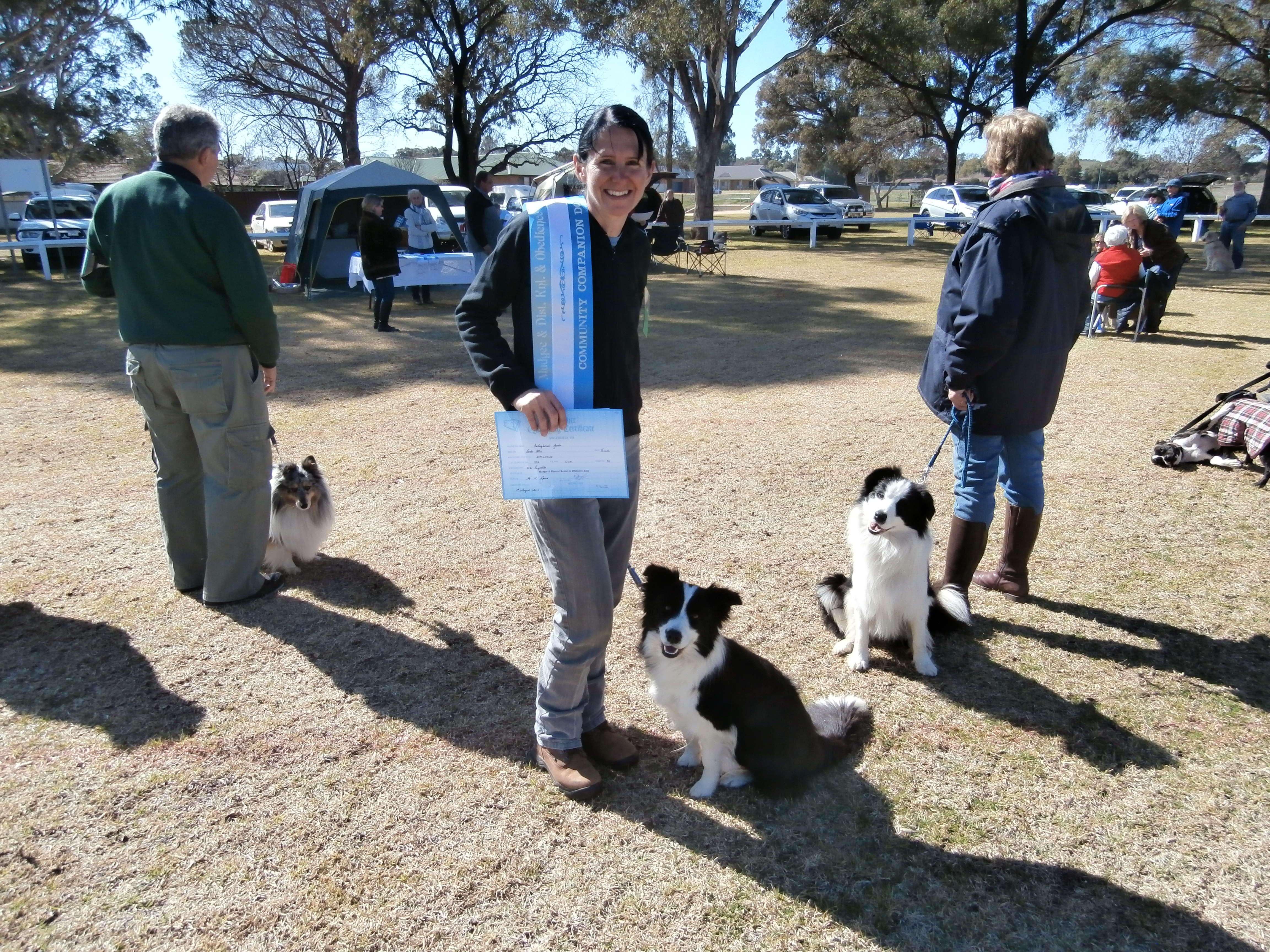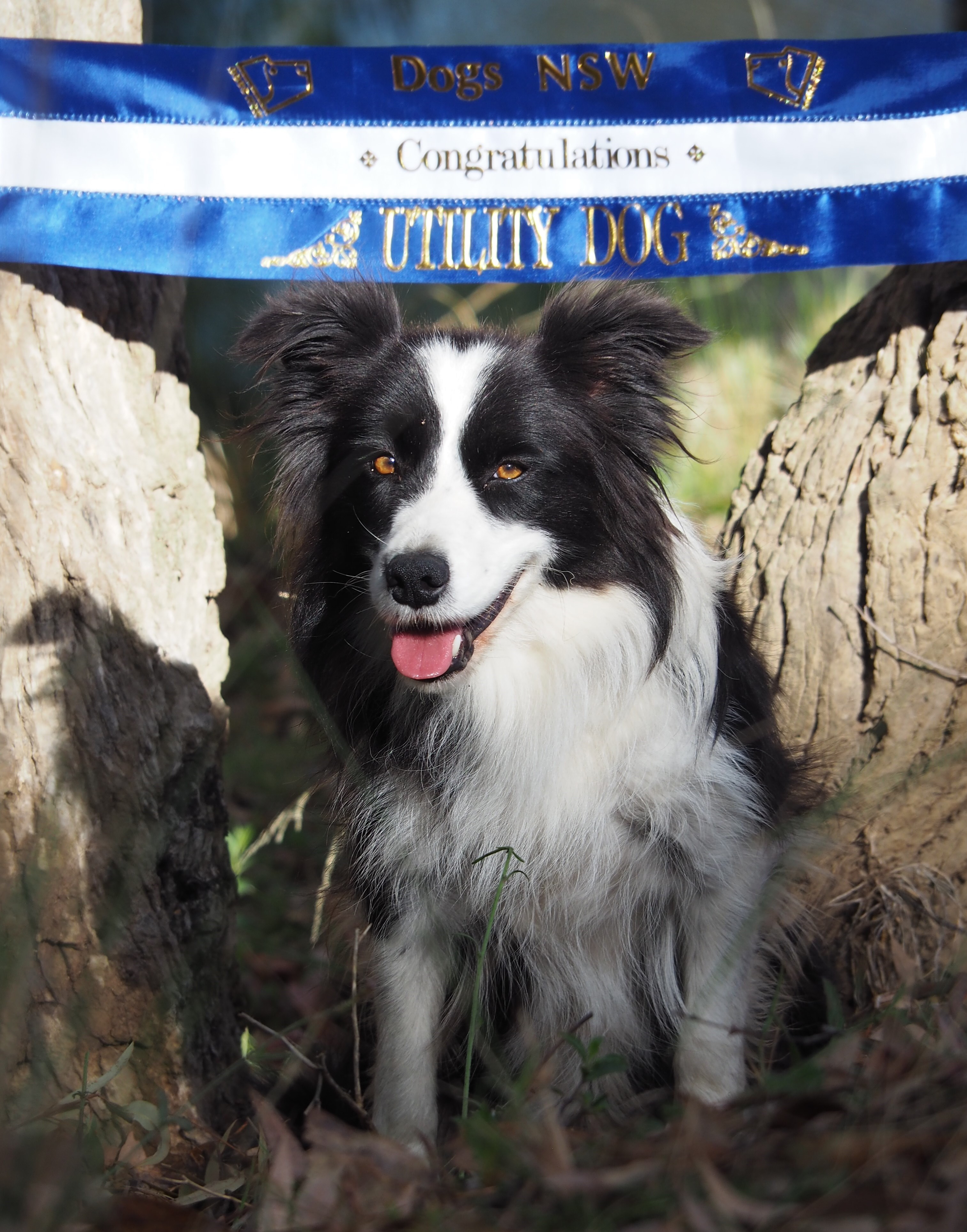 Obedience Titles
| | |
| --- | --- |
| CCD | Gained her 3 qualifications in 3 consecutive trials, the final one being at Gunnedah in September 2015 |
| CD | Again gained her 3 qualifications in 3 consecutive trials, the final one this time being at Newcastle in November 2015 |
| CDX | Obtained her final qualification at Bathurst in May 2016 |
| UD | After numerous unsuccessful attempts, something clicked, and she obtained 3 qualifications in 3 consecutive trials, the final one being at Kincumber in May 2018 |
| OCH | Dayzee attained her 5th and final additional qualification in UD, with a score of 185 points or more, for her Obedience Championship at Darwin in March 2019 |
| UDX | Obtained her final qualification for her UDX title at Bermagui in February 2021 |
| O GR CH | So thrilled with Dayzee obtaining the highest available title in Obedience trialling... Obedience Grand Champion. She obtained her 5th and final required qualification (at 185pts or more) in UDX at the Wollondilly trials held in December 2021 |
Rally Titles
| | |
| --- | --- |
| RN | Gained her 3 qualifications in 3 consecutive trials, the final one being at Newcastle in January 2018 |
| RA | Again gained her 3 qualifications in 3 consecutive trials, the final one this time being at Broken Hill in April 2018 |
| RE | All 5 qualifications gained at 5 consecutive trials, the final one being at Broken Hill in June 2018 |
| RAE | All 5 qualifications in both RA and RE obtained at 5 consecutive trials, the final one being at Kootingal in October 2018 |
| RM | Gained her 7 qualifications in 7 consecutive trials, the final one being at Kootingal in October 2018 |
| RAE2 | Additional 5 qualifications in RA and RE obtained, with the final pair being achieved at the Qld State Titles at Brisbane in June 2019 |
| ROCH | Quite a journey to obtain an additional 10 qualifications in RM with scores of 90 points or more, but she finally achieved this championship at Caboolture in July 2019 |
| RAE3 | Her third set of 5 qualifications in both RA and RE was achieved with the final qualifications occurring at Newcastle in November 2019 |
| RAE4 | Another set of 5 qualifications in both RA and RE, completed again at Newcastle, this time in November 2020 |
| RAE5 | Next set of qualifications was completed at Broken Hill in April 2021 |
| RAE6 | Yet another set of qualifications, this time completed in Queensland, at Hervey Bay in July 2021 |
Pedigree
O GR CH ROCH Farleighstud Gerda UDX RM RAE6
S: Bordershow Farleigh Jeeves
S: Bordershow Eclipse
S: Bordershow Little Joker AD JD
D: Knowlanhue Penny Lane
D: Bordershow Twilight
S: Grand Ch Showioz Makin Waves
D: Bordershow Razzamatazz
D: Ionaborda Alice Cullen
S: Trucharm Blue Moon
S: Quinora Forever Tartan
D: Aus Ch Trucharm The Power Of Three
D: Yambalin Madieson Avenue
S: Rundergraal Flam Bow
D: Yambalin Bubble Gum
O GR CH ROCH Farleighstud Gerda UDX RM RAE6
S: Bordershow Farleigh Jeeves
S: Bordershow Eclipse
S: Bordershow Little Joker AD JD
D: Knowlanhue Penny Lane
D: Bordershow Twilight
S: Grand Ch Showioz Makin Waves
D: Bordershow Razzamatazz
D: Ionaborda Alice Cullen
S: Trucharm Blue Moon
S: Quinora Forever Tartan
D: Aus Ch Trucharm The Power Of Three
D: Yambalin Madieson Avenue
S: Rundergraal Flam Bow
D: Yambalin Bubble Gum